In a Securities and Exchange Commission statement on Monday, Elon Musk revealed his purchase of 73.49 million shares of Twitter.
The news sent the stock of the company soaring, and people speculated on what the eventual objective of the purchase by the world's richest man was. According to FactSet data, Musk is now Twitter's single largest stockholder.
Musk will join the board of directors of Twitter, according to the social media platform's announcement on Tuesday. Musk can only be appointed to the board if he owns less than 14.9 percent of the firm.
"Looking forward to working with Parag & the Twitter board to make substantial improvements to Twitter in the coming months," Musk said in response to Twitter CEO Parag Agrawal's tweet welcoming him to the board.
Late Monday, Musk asked Twitter followers if they wanted an "edit" button, which many users have expressed interest in. Yes, a large majority of people (more than 73 percent) replied yes. Users were advised to "vote wisely," according to Agrawal. It wasn't obvious whether he was serious or just making fun of Musk for a previous remark he made on a poll regarding free speech. This leads us to the following point…
Will Twitter's free speech be censored by Elon Musk?
In a separate poll on March 25, Musk questioned Twitter users if it was a medium that fostered free speech. More than 70% of those questioned said no once more. Musk continued, "This poll's results will be significant. Voting should be done with prudence."
The vote was utilized by some Conservatives and Trump supporters to beg Twitter to revive the former US president's Twitter account.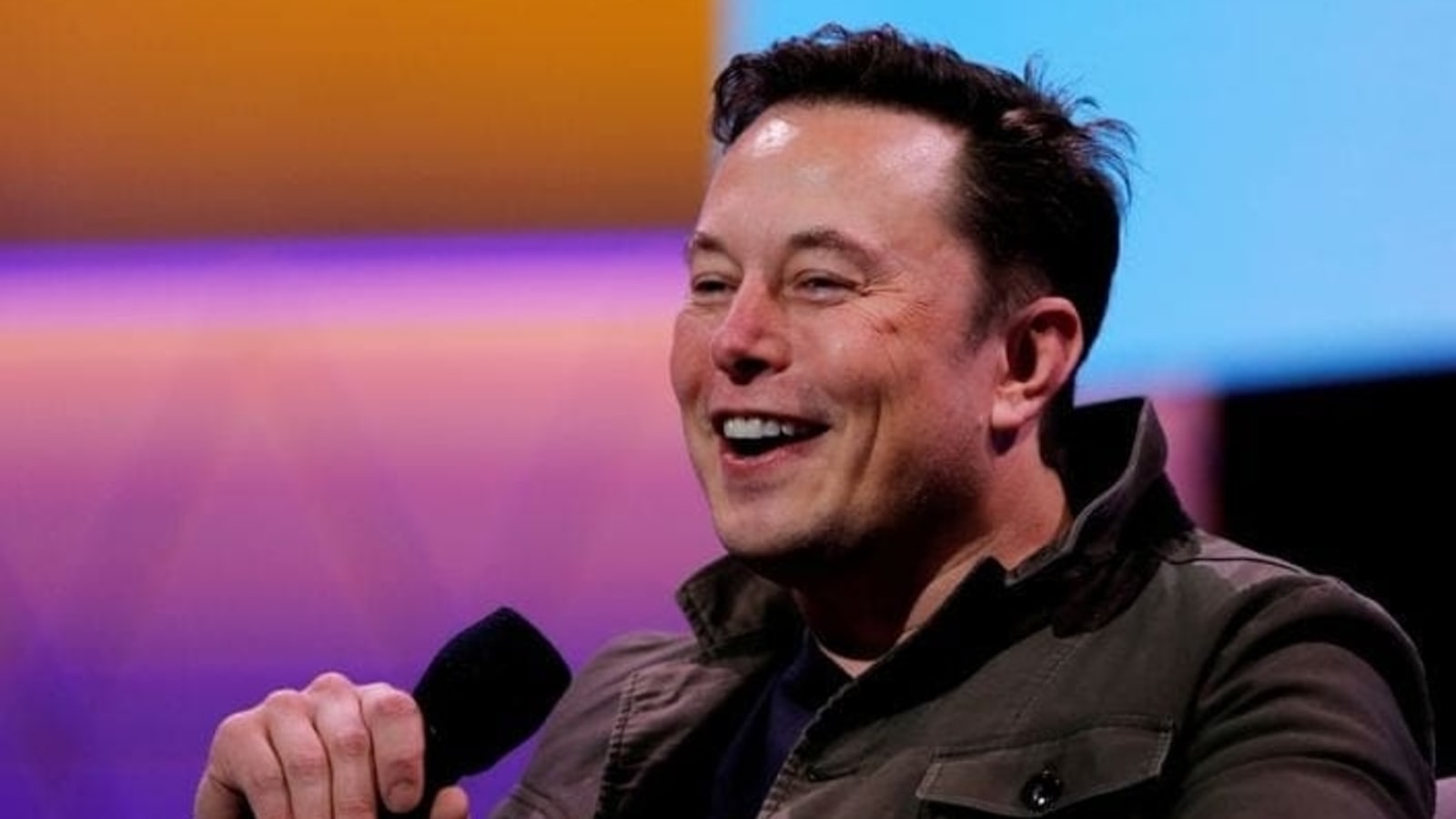 Musk disclosed his purchase through a filing with the Securities and Exchange Commission, indicating a cautious approach to a major investment in a publicly-traded corporation. He made no mention of the stake or the shareholder votes that come with it in a quick, humorous tweet following the news of his purchase on Monday.
Musk's new 9.2 percent stake in Twitter, according to Tyler Gellasch, executive director of the Healthy Markets Association, does not give him direct control of the company. "Will he endeavor to gain or exercise control in some way, even if he doesn't have direct or formal control? Given his high-profile Twitter engagement, it appears that he would."
Musk disclosed his purchase on a Schedule 13G rather than a Schedule 13D, which is the document used by activist investors who buy at least a 5% share in a company and plan to press for change.
Even if he finally tries to improve the company's regulations or user experience at a well-established social media company, it's unlikely that he'll be able to do it swiftly. As a result, we'll have to wait and see if Musk is indeed the defender of free speech that he claims to be.